That has spread to other parts of the body or cannot be removed by surgery, and whose tumor is KRAS G12C positive, and who have received at least one prior treatment.1
WHERE CAN
I GET LUMAKRAS®?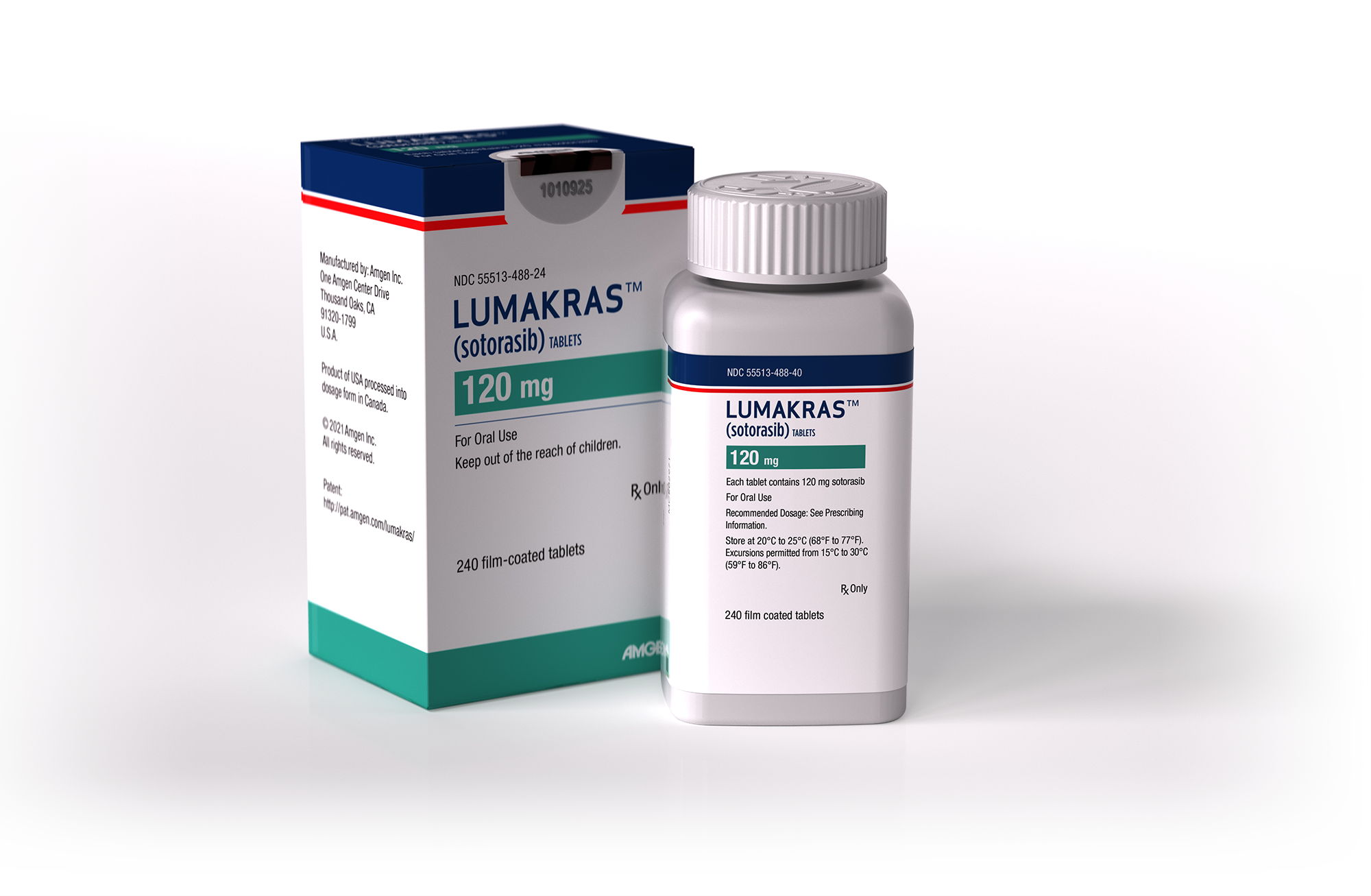 There are multiple ways to receive your LUMAKRAS® treatment for your KRAS G12C positive non-small cell lung cancer (NSCLC).
Talk to your healthcare provider about options for you.
LUMAKRAS® may be available through a specialty pharmacy. Your healthcare provider can help you find a specialty pharmacy that works with your insurance.
Working with a specialty pharmacy.
Once your insurance coverage has been verified, the specialty pharmacy will contact you to set up delivery of your prescription.
Specialty pharmacy providers may be able to help you with the following: