That has spread to other parts of the body or cannot be removed by surgery, and whose tumor is KRAS G12C positive, and who have received at least one prior treatment.1
HOW DO I TAKE LUMAKRAS® TO TREAT MY NSCLC?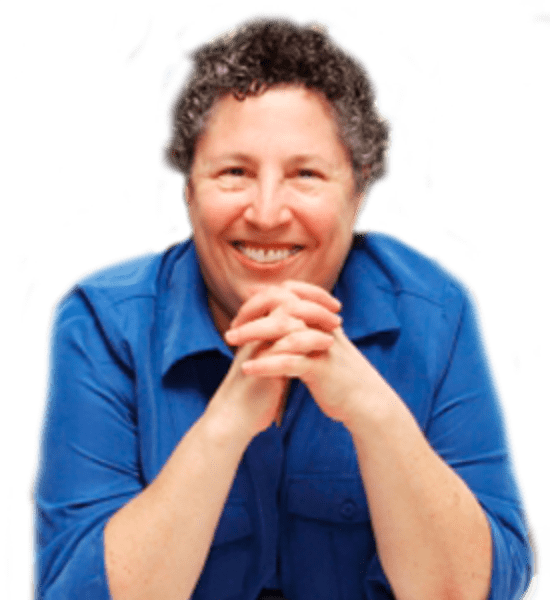 "

I take my LUMAKRAS® pills once a day.

"

- Laurie, current LUMAKRAS® patient

Patient testimonials represent individuals' experiences with LUMAKRAS®. Results may vary.
IMPORTANT THINGS TO REMEMBER WHEN TAKING LUMAKRAS®1
If you take an antacid medicine such as Tums®, take LUMAKRAS® either 4 hours before or 10 hours after the antacid. Speak to your healthcare provider if you are on PPIs or H2 blockers
If you miss a dose of LUMAKRAS®, take the dose as soon as you remember. If it has been more than 6 hours, do not take the dose. Take your next dose at your regularly scheduled time the next day. Do not take 2 doses at the same time to make up for a missed dose
If you vomit after taking a dose of LUMAKRAS®, do not take an extra dose. Take your next dose at your regularly scheduled time the next day